Most people find it far easier to learn anything with the support and guidance of experienced teachers in a structured program. Our weekly classes help you build, sustain and deepen your daily meditation practice. They provide an ongoing path of learning and personal growth. Classes are hands-on, experiential and include dynamic interaction in a group setting. Organized according to the student's level of meditation experience, our courses are designed to help you get the most out of your meditation practice in the shortest possible time.
Enrollment includes access to recordings of every meeting so that participants can listen again and again to the talks, discussions and guided meditations. You'll never miss a class even if you are out of town. Participate onsite or online.
Most courses are paired with a companion one-day retreat to give participants the opportunity to integrate their skills and learning in a deeper way.
Retreats are the best way to accelerate progress in meditation.
One-Day Retreats are designed to help participants stabilize their skills and deepen their practice. Tailored to level of experience, they provide an appropriate degree of challenge and learning.
Longer Retreats are for those interested in catalyzing deeper transformation. We host weekend programs and 5-Day residential meditation retreats every year. Complete immersion in the retreat environment 24/7 increases the process of taming, transformation and awakening.
About our Levels of Meditation Experience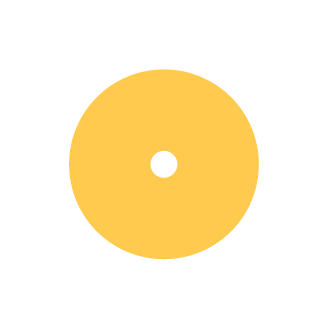 BEGINNERS
For newer meditators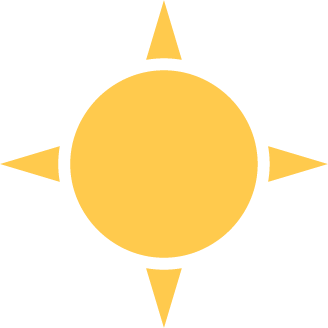 FOUNDATIONS
For those with some mindfulness meditation experience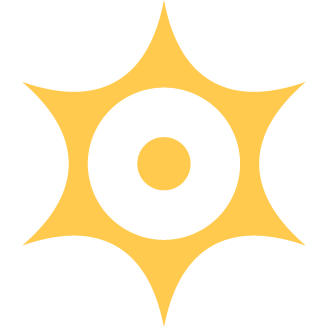 COMMITTED
For those with over one year of a consistent daily meditation practice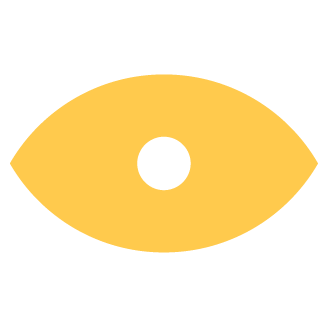 GLIMPSES
For those ready for Direct Awakening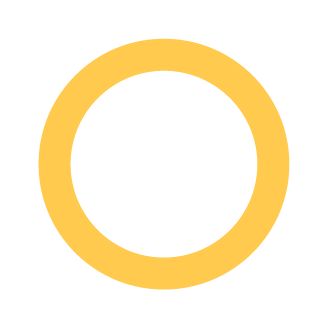 AWAKENING
For those experienced with non-dual awareness and the pathless path
All the programs listed below are Live Online or by Recordings only.
Receive the Energy of the Healing Buddha
An Online Group Healing Session
Thursday December 2, 7:30 PM – 8:45 PM EST
Thursday December 16, 7:30 PM – 8:45 PM EST
An Introduction to the Practice of Mindfulness
Monday September 13, 7:00 PM – 8:45 PM EDT

Complete Mindfulness Meditation for Beginners
Our gold standard 8 week course introducing the techniques of mindfulness meditation and stress reduction
Monday evenings, September 27 – November 15

Mindfulness Series Module 2:
Working with Thoughts and Feelings
The Mindfulness Series is made up of a number of 4 week courses that each address a particular aspect of mindfulness meditation. Series courses may be taken either in sequence or on their own. This is the second course in the Series.
Tuesday mornings, November 2 – November 23 

Clear Mind, Open Heart:
Joining Mindfulness with Loving Kindness
An 8 week live online course
Monday evenings, September 27 – November 15

Echoes of the Buddha:
Essential Teachings for the Modern Meditator
A 10 Week Online Course for Experienced Meditators
Wednesday evenings, September 15 – November 17

Abiding in the Stillness, Silence & Spaciousness of Awareness
A 10 Week Guided Self-Study Course

Tuesday Evenings   September 21 – November 23
OR
Thursday Mornings   September 23 – November 25

The Spontaneous Awakening Retreat

The program is purposeful, the staff is knowledgeable and caring, and everyone should take a class!

– Heather Bloodworth, YMCA Executive
The learning was broken down into segments that I could digest so that the next class built on a solid understanding. If you're looking for a place to get a handle on how to be mindful, how to reduce self-caused issues, ClearLight can't be beat. Smart, kind people speaking clearly!

– Jim LaPann, Attorney
The retreat was excellent. I appreciate the guidance, the exercises, the discussions, the time for practice, and the care and compassion in helping us awaken in a loving way. I absolutely value the teachings on awakening and open heartedness. Best retreats ever!

– MF, Mindfulness Instructor